Limited edition pins are going out to special supporters and guests on the show!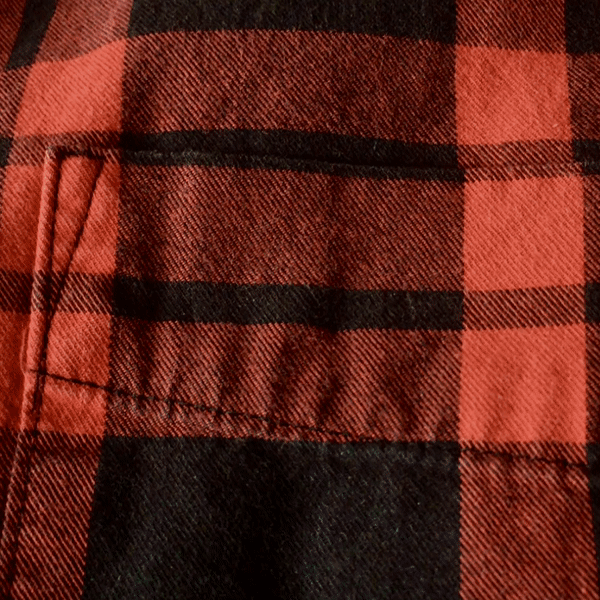 These pins are not for sale, and don't just go out to anyone on the #DIESOLcrew – you've gotta show us what you've got! 🙂
All winners are hand-selected by Ixchell and Brent!
How to Win:
Leave a Review
The easiest way to win is to leave us a review on iTunes.
Positive iTunes reviews are one of the best ways to get the show to appear in the searches of people who are looking for shows around a given topic, so next to actual word-of-mouth, it's one of the best ways to let people know that you think the show is worth your time!
You can also leave reviews on other platforms like:
Promote the Show
If you've got a creative way to let people know about the show, we'd love to see it! Let us know what you're doing – Pics are a plus! We're not sure what people will come up with, but the more original the better 🙂
Be a Guest
This one may be one of the hardest to get done. We have a long list of guests in mind, but you never know when the batphone is going to ring!